Onshore Projects – APS has decades of successful experience in designing, drilling, and completing exploration, appraisal, and development wells onshore throughout the United States and internationally.  Our experience includes drilling HPHT wells onshore as well as extensive field development support.  Our technological exploitation and application of best international practices are key in the efficient and effective drilling and completion of onshore well programs worldwide.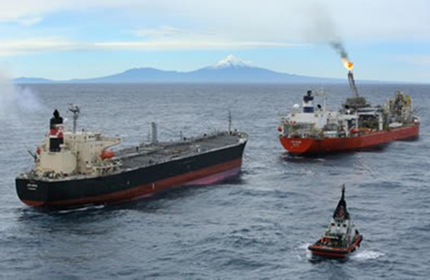 Tui Field Development – APS performed a full field development for an independent Oil and Gas Company. From concept development through to field start-up, APS acted for the client and interfaced directly with all necessary vendors, regulatory and government agencies. APS delivered the project from FID to field start-up in only twenty months.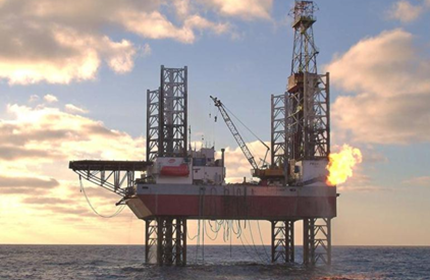 Tunisian Subsea Well Program – APS supported a client to develop and execute a well program to spud the well within a six-month period. APS developed the well plan and well testing plan, prepared, tendered and executed all procurement contracts and managed the entire drilling program, delivering the well on time and within budget.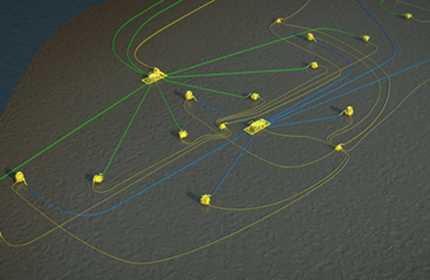 Gulf of Mexico Conceptual Study – APS supported a NOC client to evaluate commercial viability of a new discovery. APS developed a Basis of Design, reservoir evaluation, field layout, process and host facility layouts, subsea infrastructure evaluations, high-level cost and schedule indications and the requested economic evaluation.
Exploration and Production Drilling Support – APS support multiple clients to provide drilling management services and help improve their onshore, shallow and deepwater drilling performance. With a combination of onshore consultants, onshore and offshore drilling advisors, supporting and guiding every stage of the drilling program, our clients have made significant improvements in drilling performance saving in excess of $100-million dollars.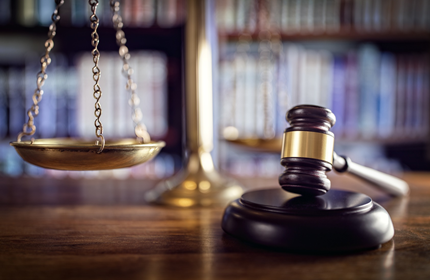 Design Patent Infringement – APS supported a multi-national oil and gas manufacturing company whose hardware design was subject to a patent infringement lawsuit. The prosecution counsel concluded that the in-depth knowledge and testimony, provided by APS, was a significant contribution to their party winning a multi-million-dollar settlement against the patent infringing company.